Farmstand is creating the future of home eating. Gloriously-tasty meals delivered in bulk to minimise environmental impact and maximise time spent enjoying great taste!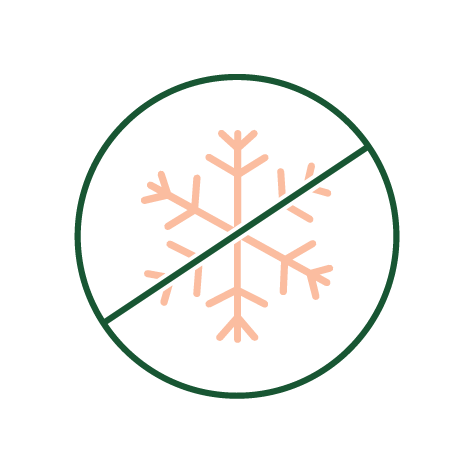 Maximum taste, maximum nutrition. We know first-hand the effects of a highly nutritious plant-powered diet, so we deliver that to you.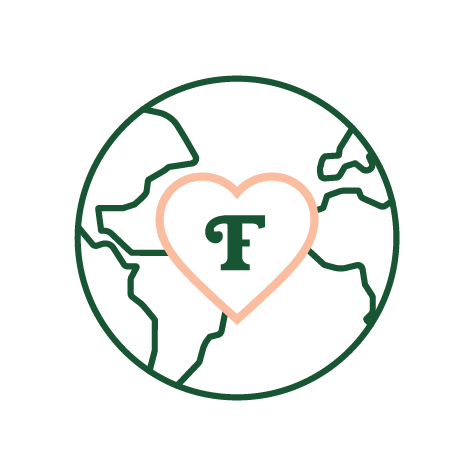 We're 80% veggie and all our meat is sustainably-sourced. We're focussed on building the future of food.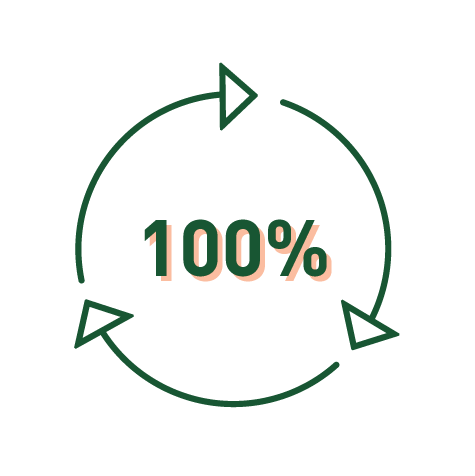 All our packaging is compostable or recyclable. We're working on making our pouches biodegradable too - we're big on this!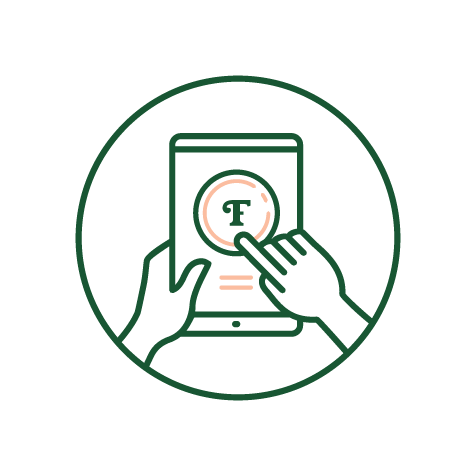 We deliver meals in pouches for 'sous vide' cooking to maintain freshness. Heat up in minutes!
...and build a better future.
Sustainable. Biodiverse. Healthy. We're building a platform to feed the world more efficiently by bringing more plants to the table! Our meals, ingredients and delivery process is fast becoming the future of food.
Plant-powered: 80% vegetarian (65% vegan), 5% sustainable fish, and 15% ethical meat
Bulk deliveries for efficiency and time saving
Carbon-neutral delivery
Massively reduced waste from kitchen to table.
100% ingredient traceability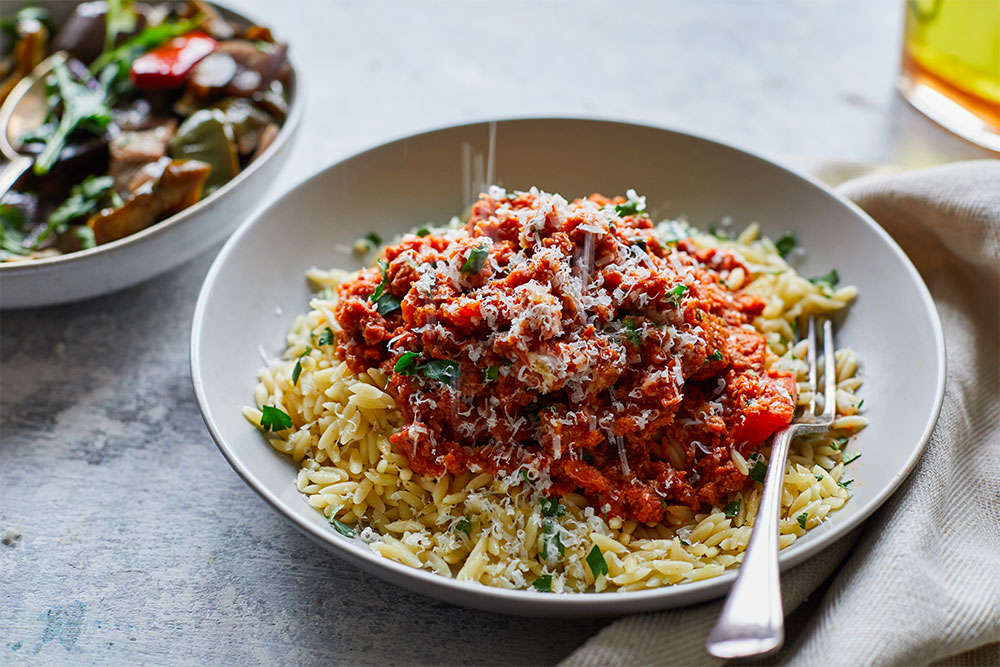 You want healthy and indulgent convenience. So that's what we created.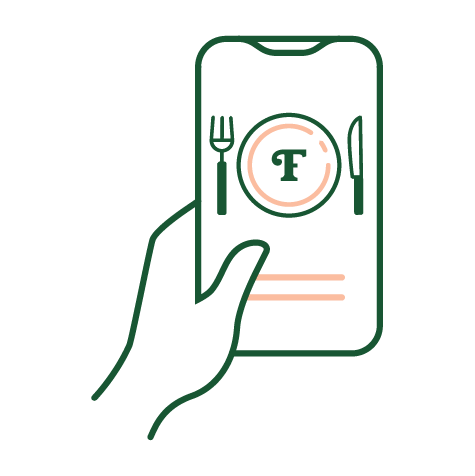 Covering plant-based to sustainably-sourced meat, we've got 12 dishes to choose from.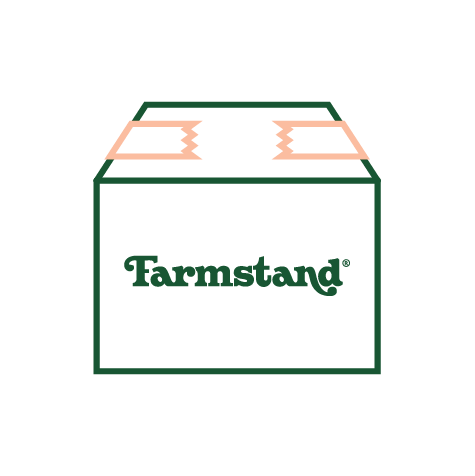 We deliver every Wednesday. Weekly, Bi-weekly or Every 4 Weeks – we'll fit around you.
Prep your restaurant-quality meal in as little as 5 minutes.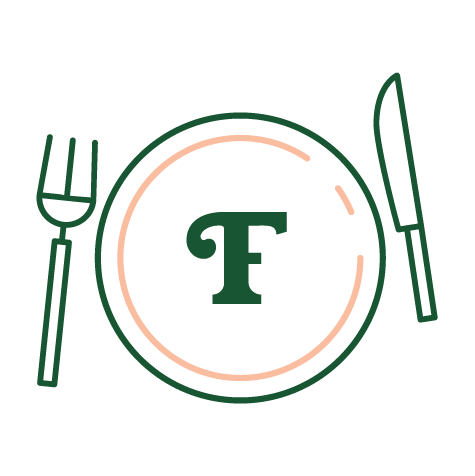 Enjoy with friends or family - and tell us how it was!
Join the Farmstand community
Get our team email digest straight to your inbox - we love to be transparent and share our story!

Veggie Towers
23-24 Resolution Way, Deptford, London SE8 4NT