Food That Makes You Feel Good
Zero food waste, zero landfill and on our way to zero carbon: No meal delivery brand has a smaller footprint.
Our Philosophy
We hate waste—whether it's food, money or excess packaging.  Farmstand packs more food and nutrition into a radically smaller footprint than just about every food delivery option out there. Bonus: we pass the savings to you.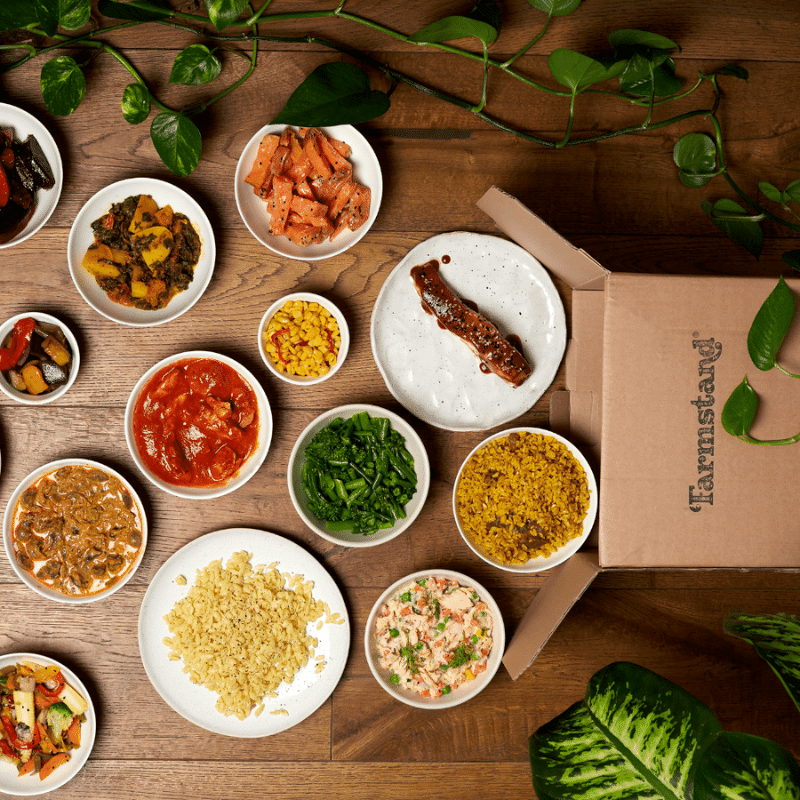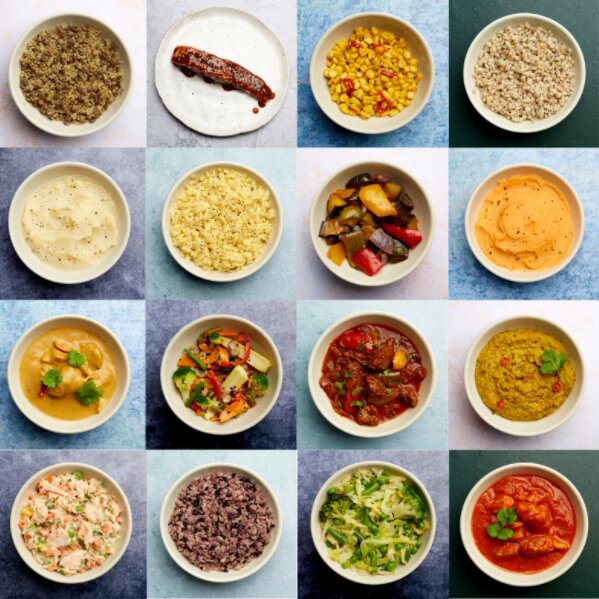 The Genius Of The Pouch 
A best-kept secret in elite professional kitchens, nothing locks in taste and nutrition better than our vacuum sealed pouches. And nothing's smaller and lighter to ship. That's how we deliver top quality taste in a tiny environmental footprint. (Good news for small fridges, too).



Fighting Food Waste
The UK bins 10 million tonnes of food each year—making food waste a huge deal. Farmstand is designed for zero food waste through our entire supply chain, all the way to your table.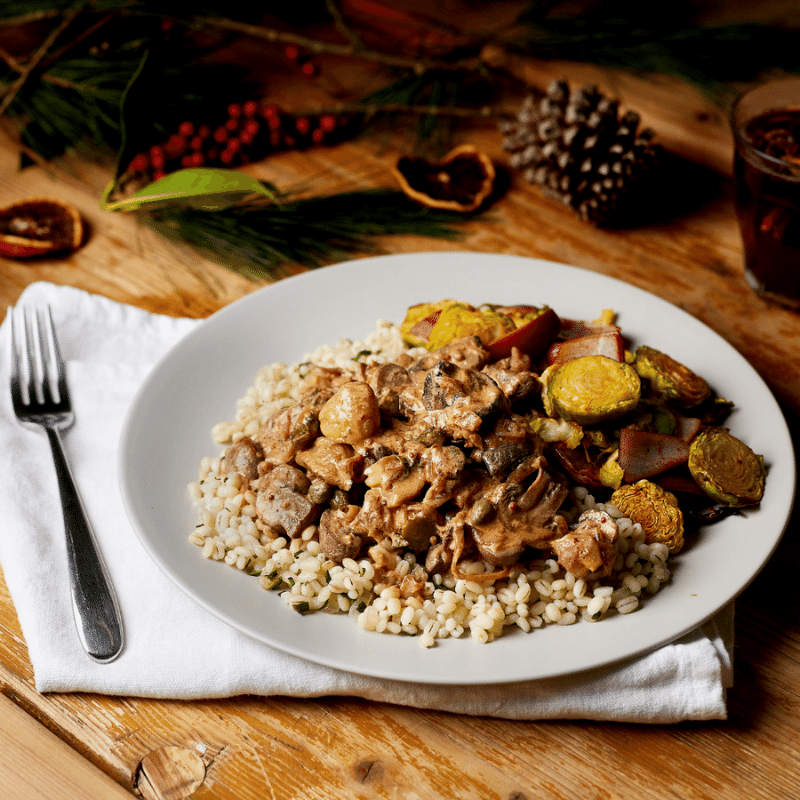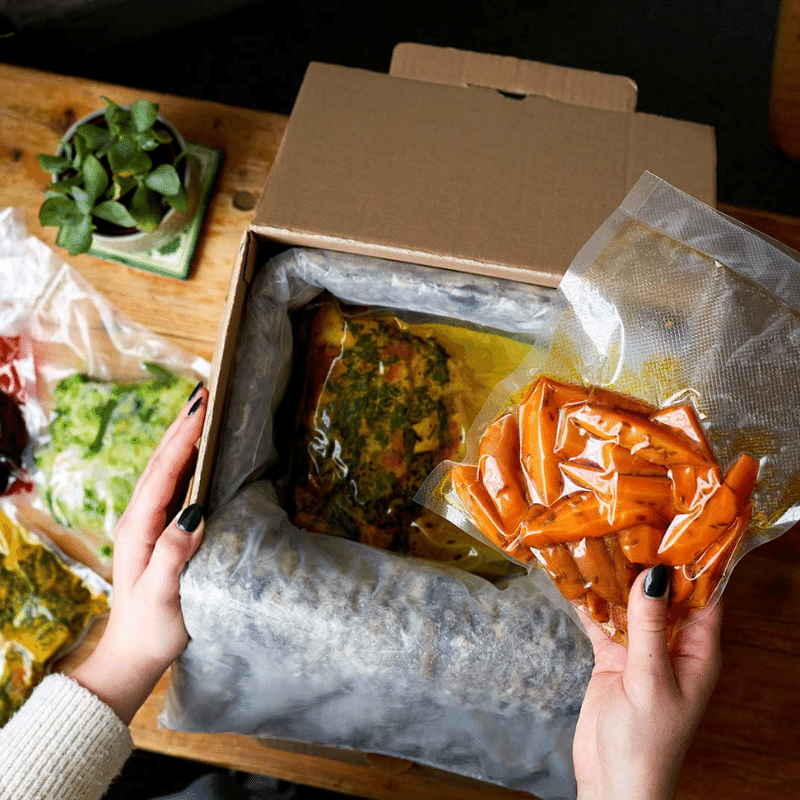 We take a stand against over-branding and over-packaging. The colour is on the inside the box not on the outside. Makes sense doesn't it? Our compact hand-stamped boxes, simple colour-coding and online instructions give you everything you need and nothing you don't. Pouches go in the recycling, and the insulation and ice-packs can be returned to us for reuse. For more details just click here.
We're not perfect. Yet :) But we're always trying to do better. Instead of charity photo-ops in Africa, we make real commitments and actually do them (we're doers not talkers): Net zero carbon. London Living Wage. A 50% female board. Ask us anything. See our commitments below.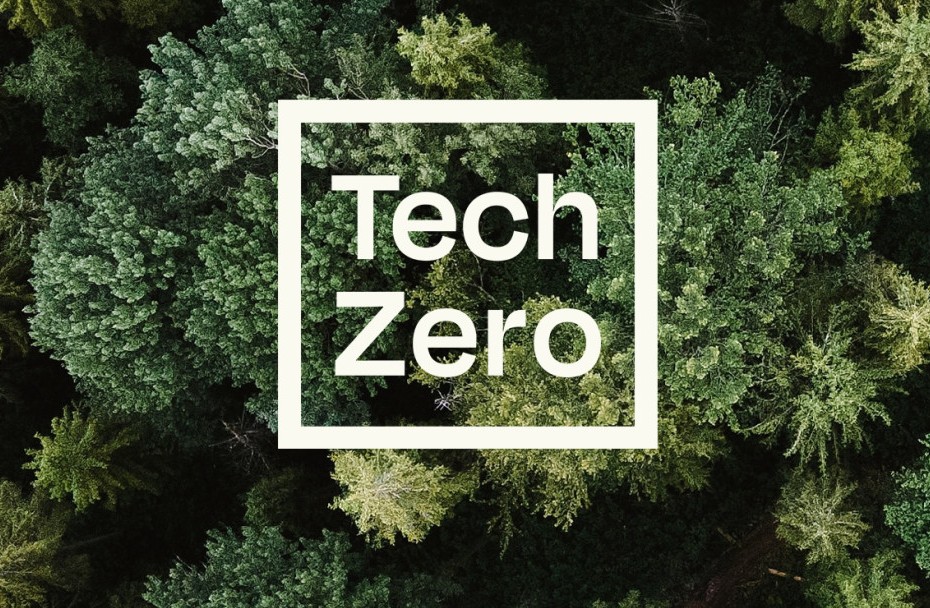 Discover our seasonal menus, projects and activities, and get in touch if you need any help.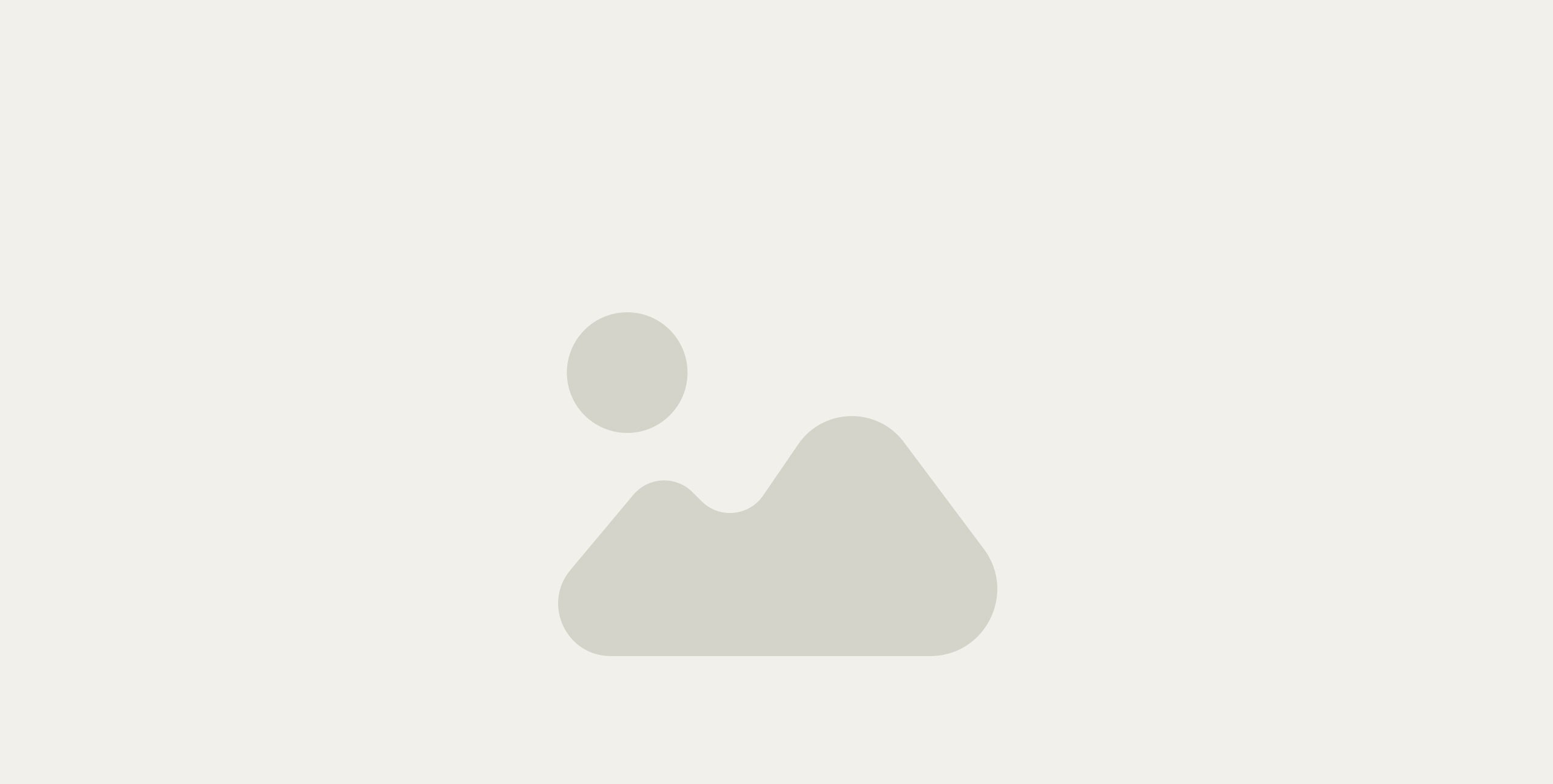 Get ready for daily inspiration, new recipes, and share your Farmstand life with us.