Here's how Farmstand works
You want healthy and indulgent convenience. So that's what we created.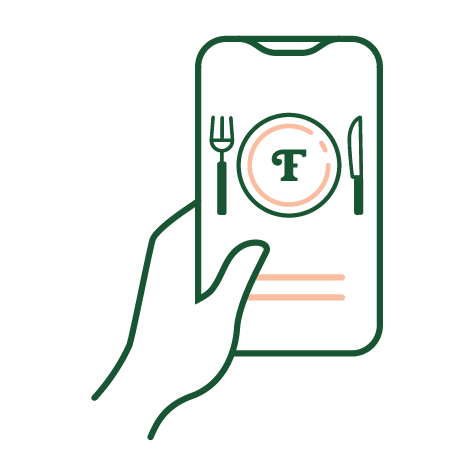 Covering plant-based to sustainably-sourced meat, we've got 12 dishes to choose from.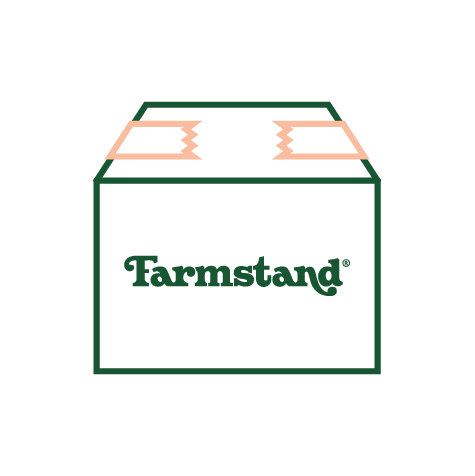 We deliver every Wednesday. Weekly, Bi-weekly or Every 4 Weeks – we'll fit around you.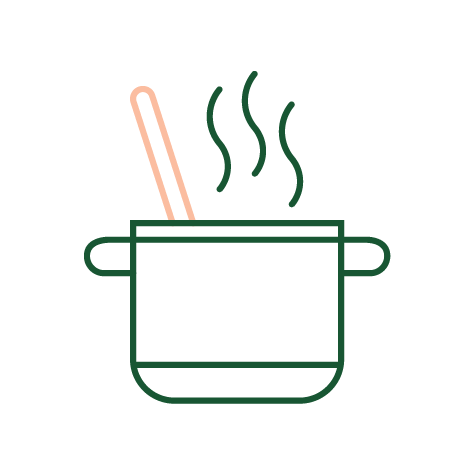 Prep your restaurant-quality meal in as little as 5 minutes.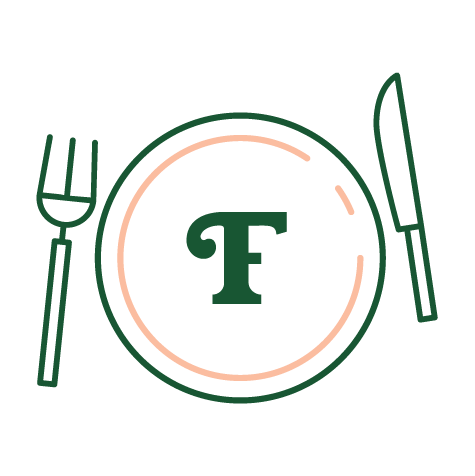 Enjoy with friends or family - and tell us how it was!
Our meals are designed to be convenient and sustainable, making delivery to your home easy. We currently deliver to all customers on Wednesdays.
The pouch format maintains maximum taste, keeps them fresh and minimises the size. All dishes can be eaten up to 7 days from delivery. You can freeze within 7 days too, to eat up to a month later.
We've partnered with a carbon-neutral delivery network to ship meals in bulk to minimise carbon emissions.
All packaging is 100% recyclable and we're actively working on making our food pouches biodegrable too!
Prepare the pouches. Only heat the food you're about to eat. Remember that each pouch contains two portions, so if it's just you, split the content into two containers and microwave one.
Boil a pot of water.
Put the bags into boiling water. 
Let it simmer for a few minutes.
Alternatively, use a microwave. All our food is microwave-friendly! Just empty the pouches in a microwavable container.
Serve and eat. Enjoy!
Microwaving is great if you're dividing up meals.
If you're only cooking a meal for one and want to save the rest, simply cut open the bags and divide between two containers. 
Microwave one on full power for 3 minutes and leave to stand for another minute before serving. Pop the other container in the fridge for later!
Easy to divide and save for later
Farmstand meals are delivered in pouches each containing 2 servings. Perfect to mix and match with the family and easy to divide and save for later.
All Farmstand packaging is compostable, recyclable or re-usable! We're also actively working on making our meal pouches biodegradable too. Watch this space!
Join the Farmstand community
Get out team email digest straight to your inbox - we love to be transparent and share our story!

Veggie Towers
23-24 Resolution Way, Deptford, London SE8 4NT