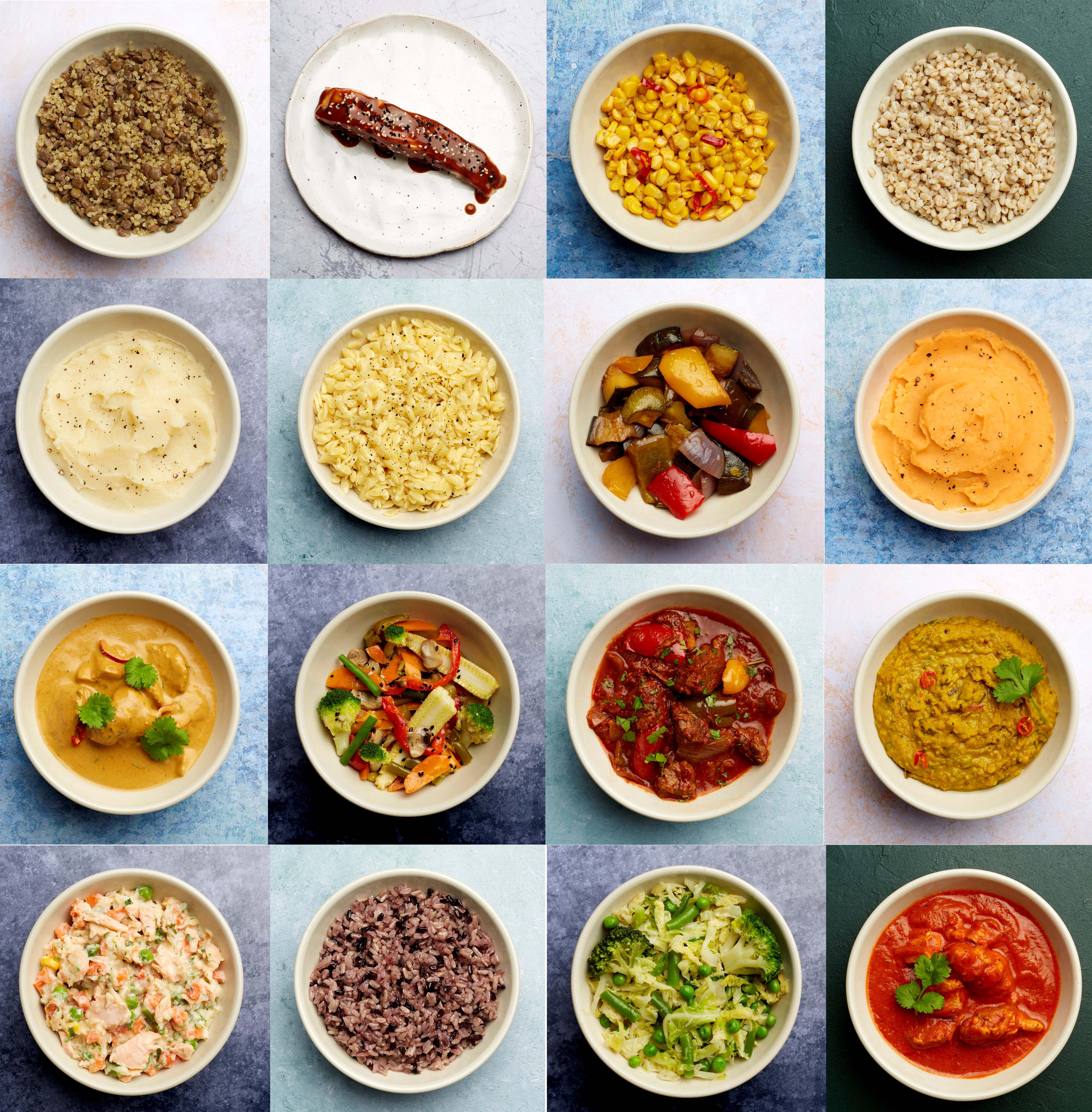 The easiest way to eat well, every day.

Farmstand delivers fresh-cooked, healthy meals to fuel busy lives -- at a price you can afford. 
We all want to eat better, but our busy and unpredictable lives get in the way. If you're tired of takeaways, or settling for a sad little frozen tray meal, there is a new and better way. Farmstand delivers the convenience, taste and nutrition you need in a package you (and the planet) can afford.
All of our 35 meals come in 3 invididual pouches: main + base + side. take just 5 minutes to prepare and are delivered on Mondays weekly or biweekly (you choose).
Each meal is for one person, at just £5 per meal,. 5-meal minimum per delivery 
You can also mix & match and build-your-own meal creating over 1000 meal combinations.
Our menu is World food with the highest quality ingredients. 0 added sugar, 0 waste.
Preservative-free. All-natural.
Veggie, vegan, fish, meat. All sustainably-sourced. 
Choose your frequency, then choose your meals. 
Delveries are on Monday. Cancel anytime.
Choose your frequency, then choose your meals. 
Each meal is for one person, at just £5/meal, with a 5-meal minimum per delivery.
Next time you peel the film back on a Frozen Tray of Disappointment, ask yourself — how was it made? Farmstand looks different because we are different.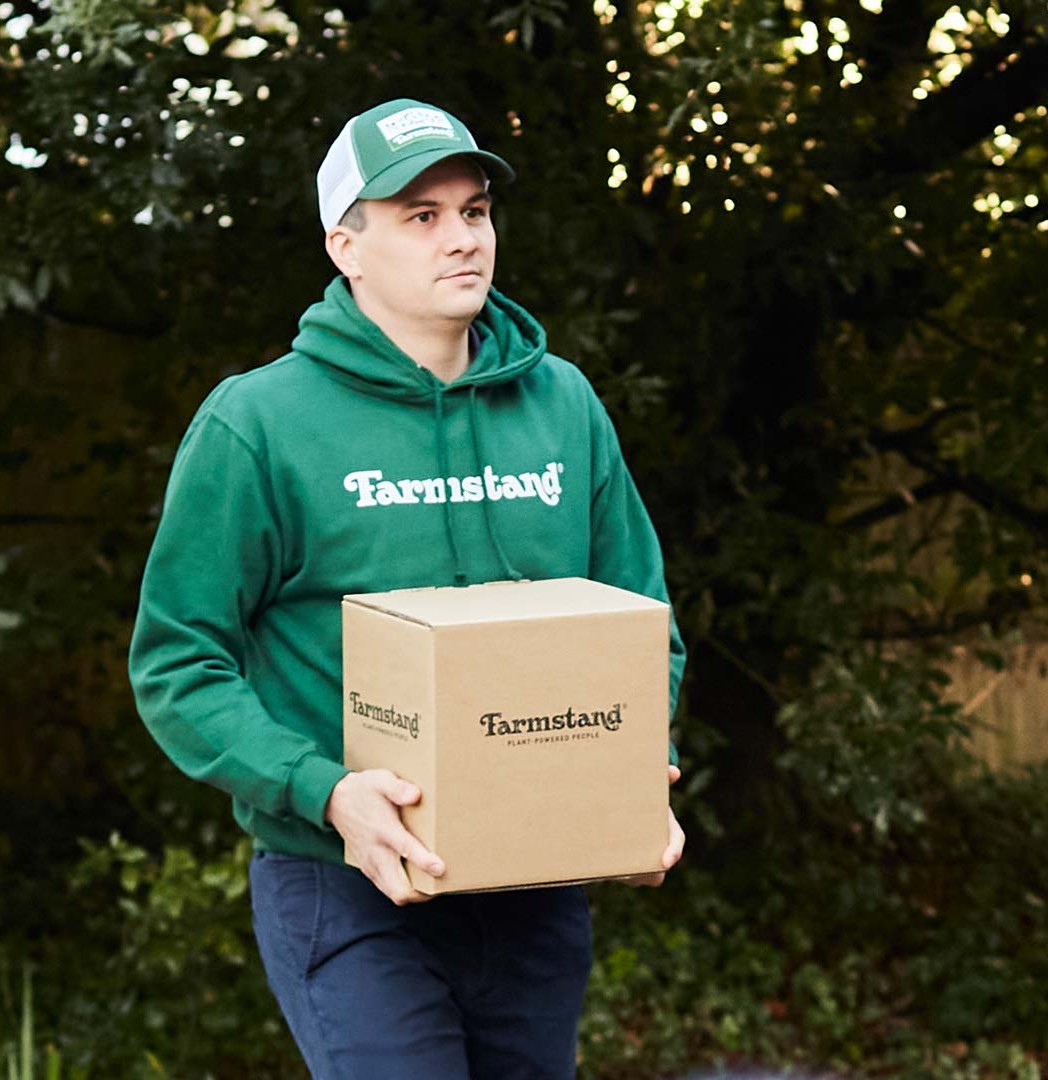 High quality and sustainably-sourced, from like-minded partners such as Yeo Valley, Meatless Farm and THIS.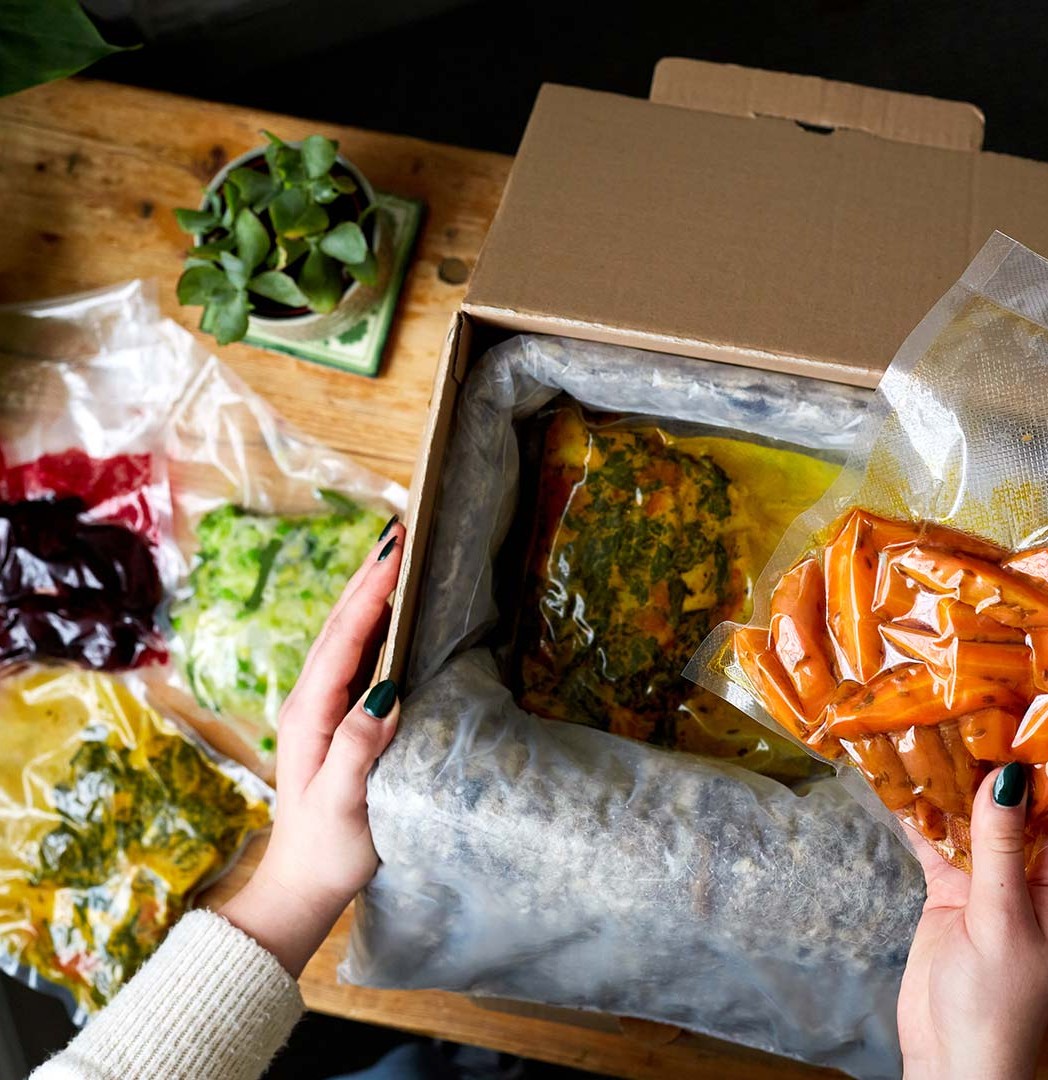 Everything is batch-cooked to order and with care - no mass-produced freezer tray meals or added sugar here.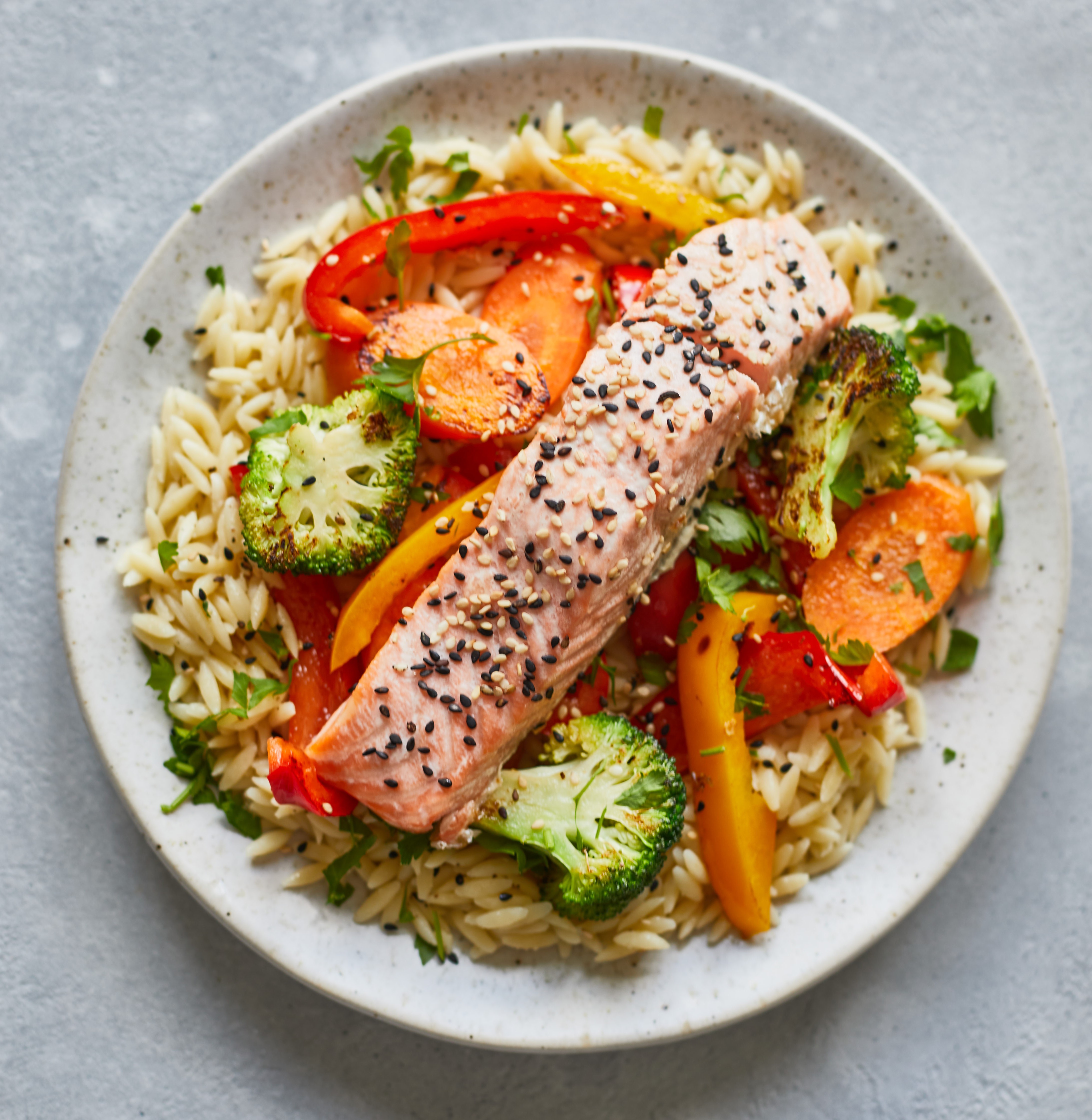 Our michelin-starred chef and team co-create our recipes and co-own our business.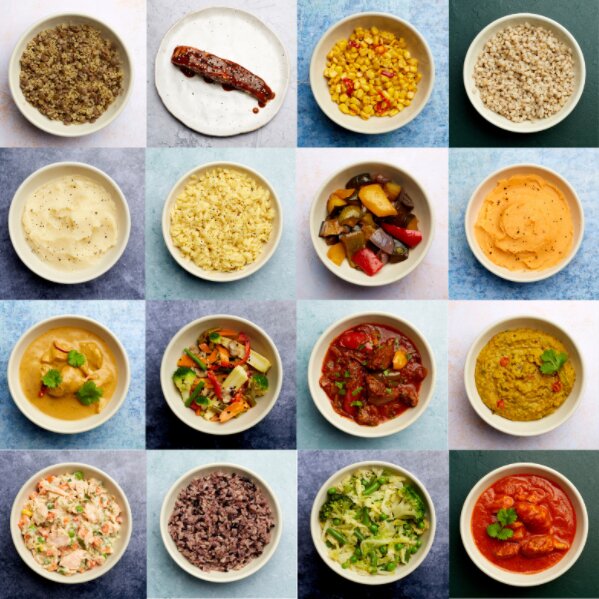 An ever-changing international menu without the carbon footprint, that can feed one or a whole crew.