The modern way to eat!
Farmstand meals are delivered in recylable pouches and placed in a pan of boiling water to heat up in minutes - sous vide! The result is an evenly-cooked meal tasting as fresh as the moment we made it.
The term 'sous vide' is French for 'under vacuum'. It's a method of cooking in which food is placed in a plastic pouch and cooked in a water bath at a precisely regulated temperature to cook the item evenly, ensuring the inside is properly cooked without overcooking the outside, while retaining moisture.
Michelin-star restaurants across the world often use sous vide cooking to perfect meals.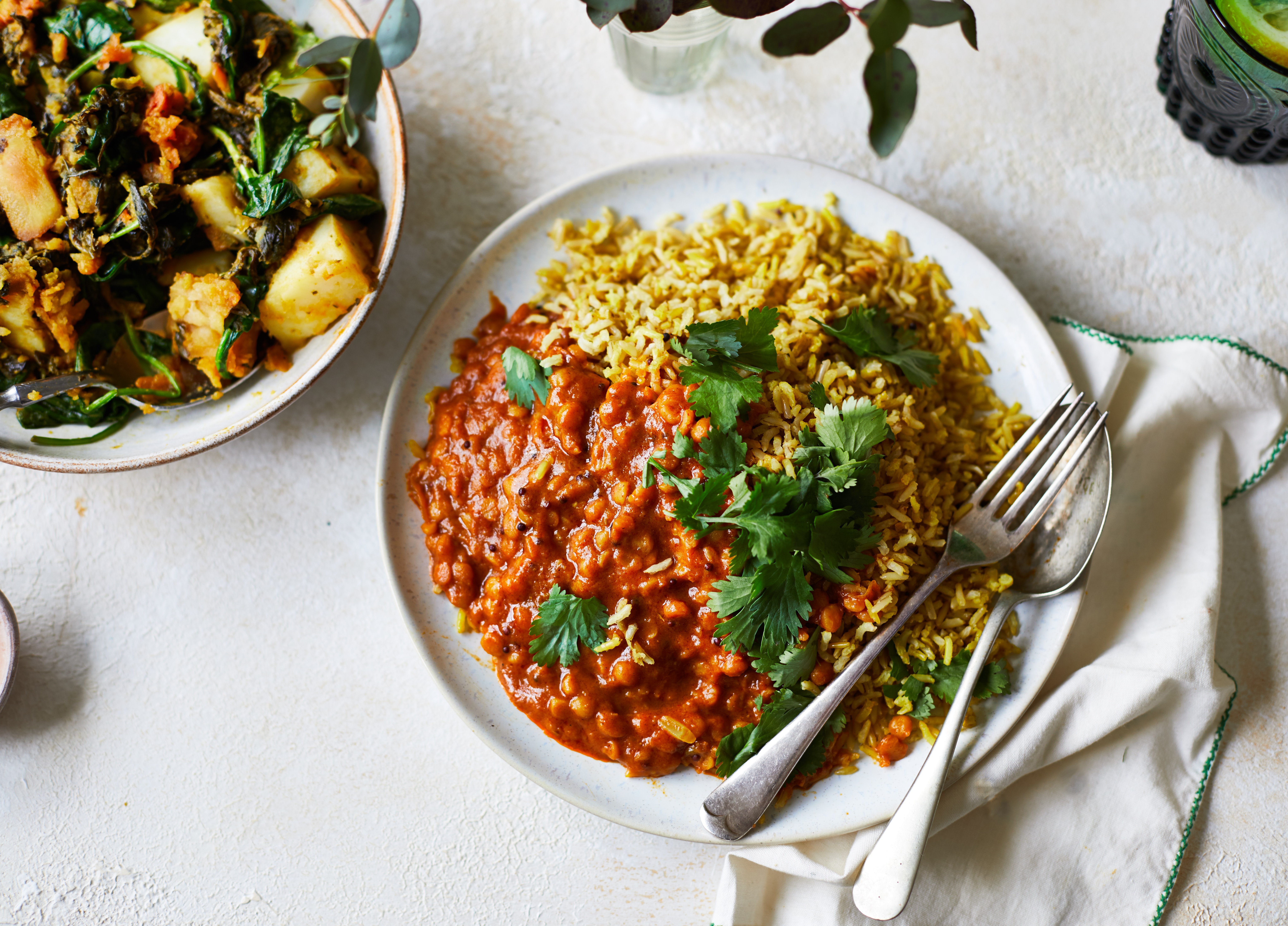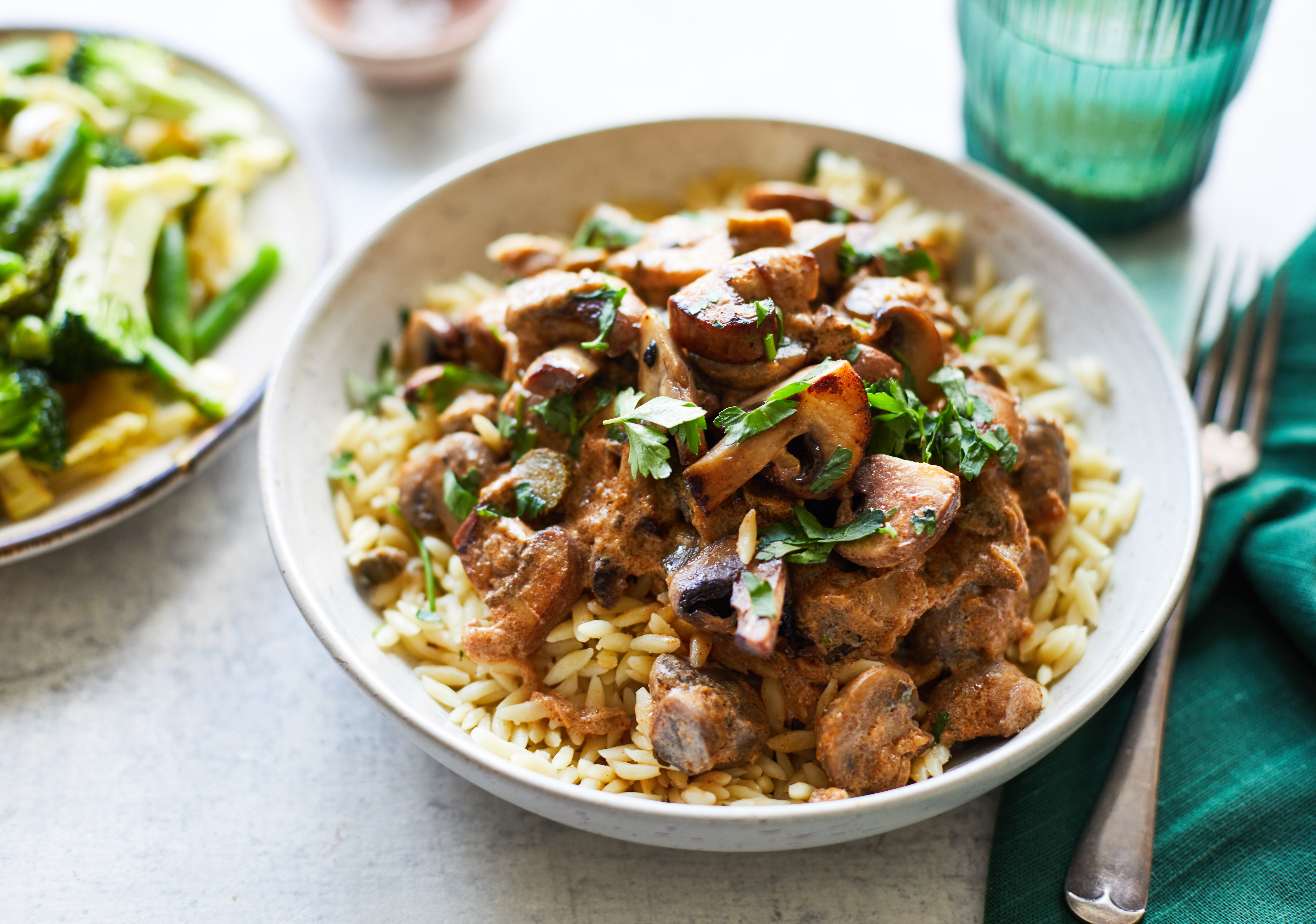 For fresh and tasty food
We all love delicious food and when it's done right, we feel great!
So how does Farmstand ensure you receive the highest quality and best tasting food?
Our packaging and sous vide cooking method:
keeps food fresh
nutrition is locked in
maintain bright natural colours
longer shelf-life
consistent heating throughout vs microwave/oven
For sustainability
Sous vide is the modern way to cook food, and the perfect packaging for sustainable transport.
Heating your meals the sous vide way:
less energy used vs microwave/oven
less packaging
less weight resulting in lower delivery costs and emissions
less space in fridge
less deliveries required with greater number of meals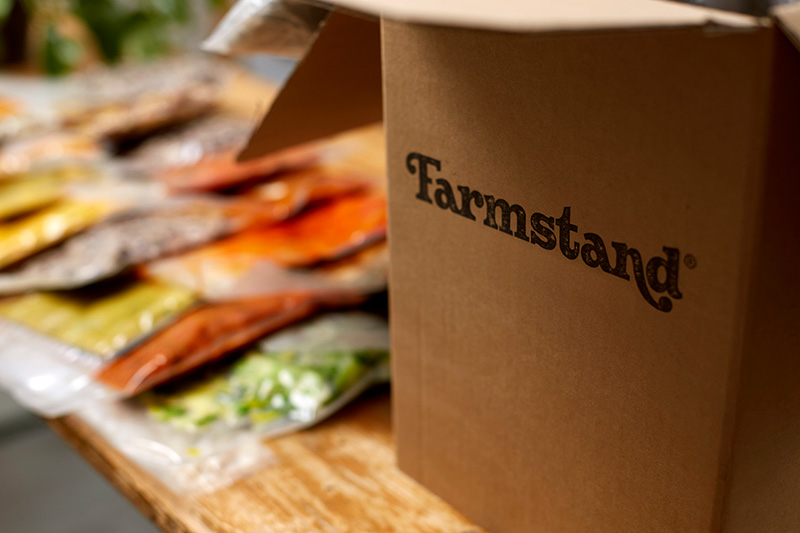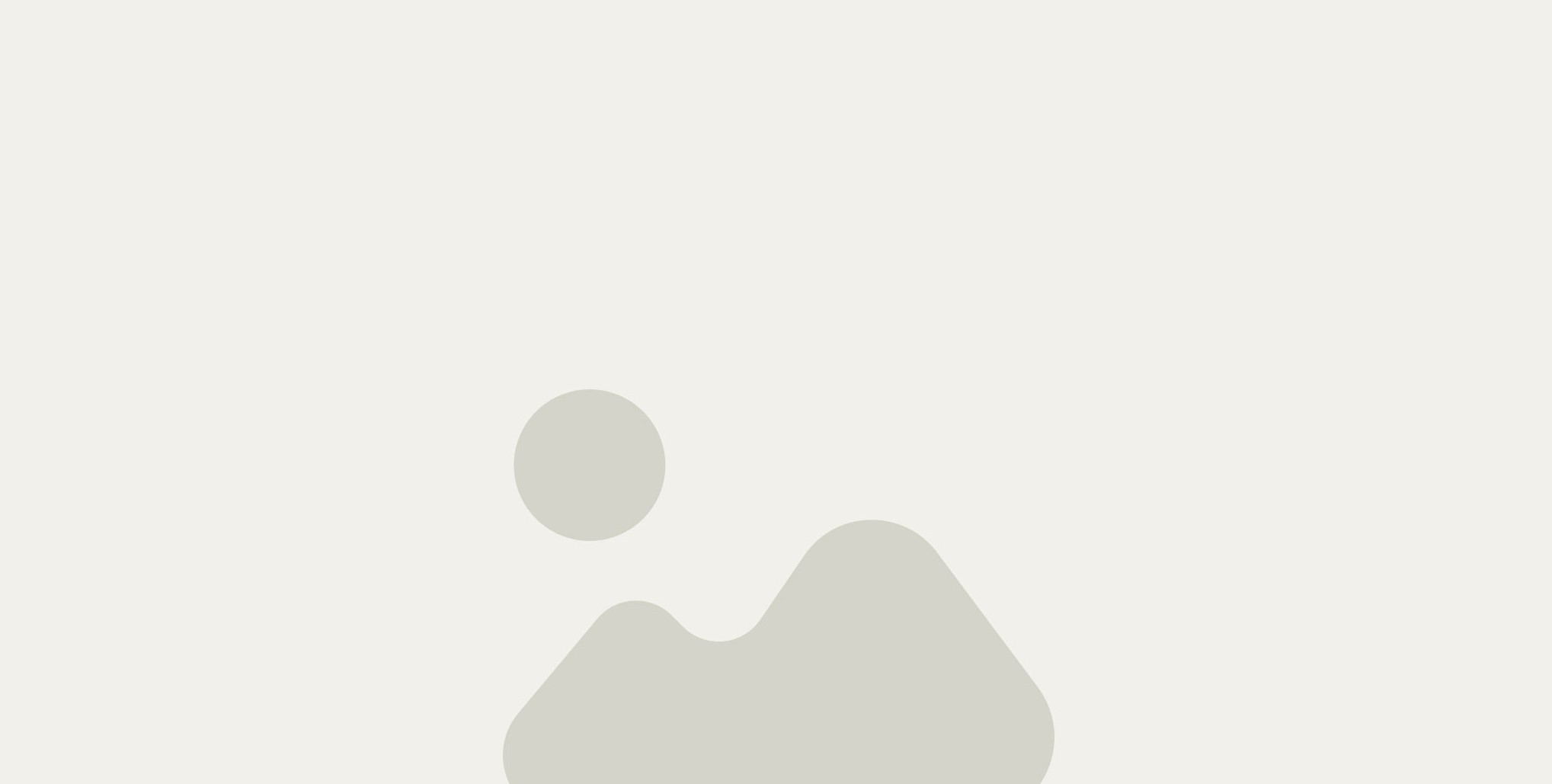 Discover our seasonal menus, projects and activities, and

g

et in touch if you need any help.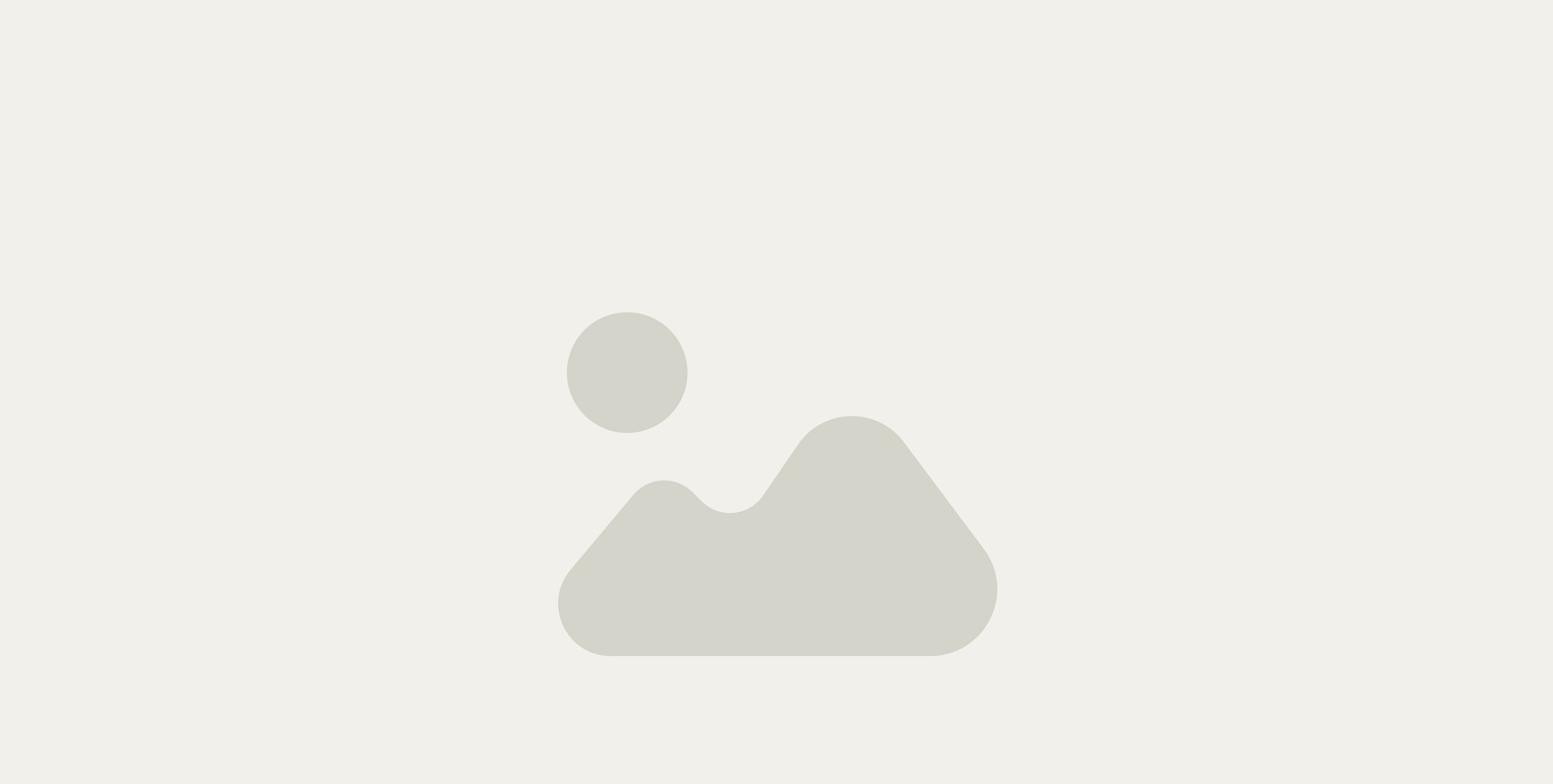 Get ready for daily inspiration, new recipes, and share your Farmstand life with us.
Join our e-mail community
Sign up to our newsletter to receive exclusive offers, our stories, recipes, events, and more.
Eat better and save time cooking - get our delicious meals delivered to your door. Tasty AND convenient.

Veggie Towers
23-24 Resolution Way, Deptford, London SE8 4NT