Be part of our mission to change the future of food,

one meal a day. 
Hello and welcome to our community page!
We have embarked on a journey to provide everyone with fresh, plant-based, environmentally-concious, delicious meals that can be prepared, packed, and delivered with the lowest impact on the planet.
If you've come to this place, it's likely that you share the same values as us: you care about what you eat, where your food is sourced, and how it gets to your door.
Does it sound like you? Here's how you can shout about it!
Farmstand is about more than our gloriously-tasty food.
As Farmstanders like you, we're here to make a positive impact on the planet. We know our everyday choices can make a real difference in reversing climate change. 
That's why we do all the cooking in one central kitchen, and only use compostable, recyclable, or reusable packaging. No single-use plastic in sight!
And to cut on carbon emissions, we deliver your meals in bulk. This means less deliveries and more choice for you: you can decide how often to get your food and when to eat it: our packs can be frozen for 30+ days!
Do you have any suggestions on how we can do better?
Get in touch and share your feedback.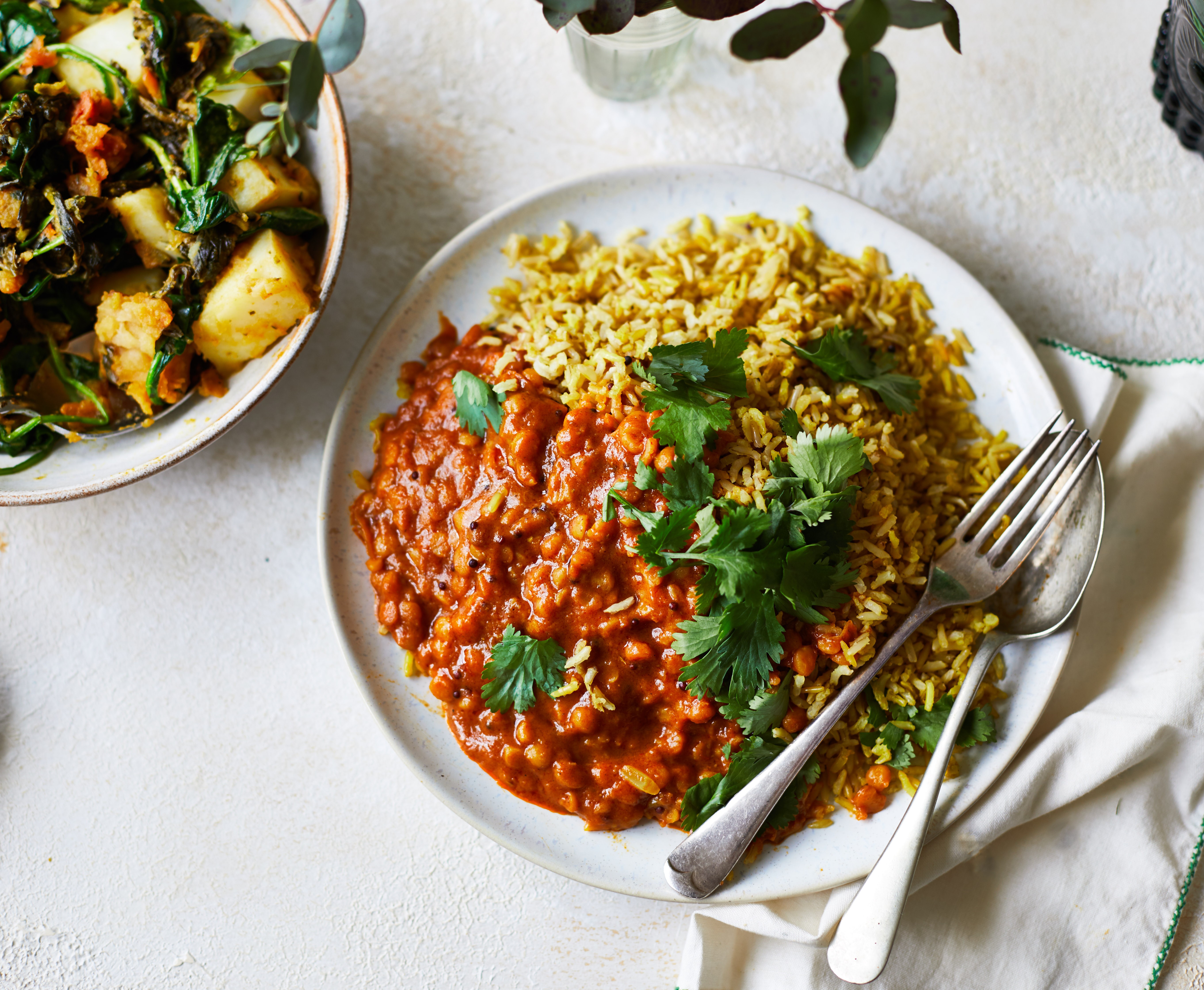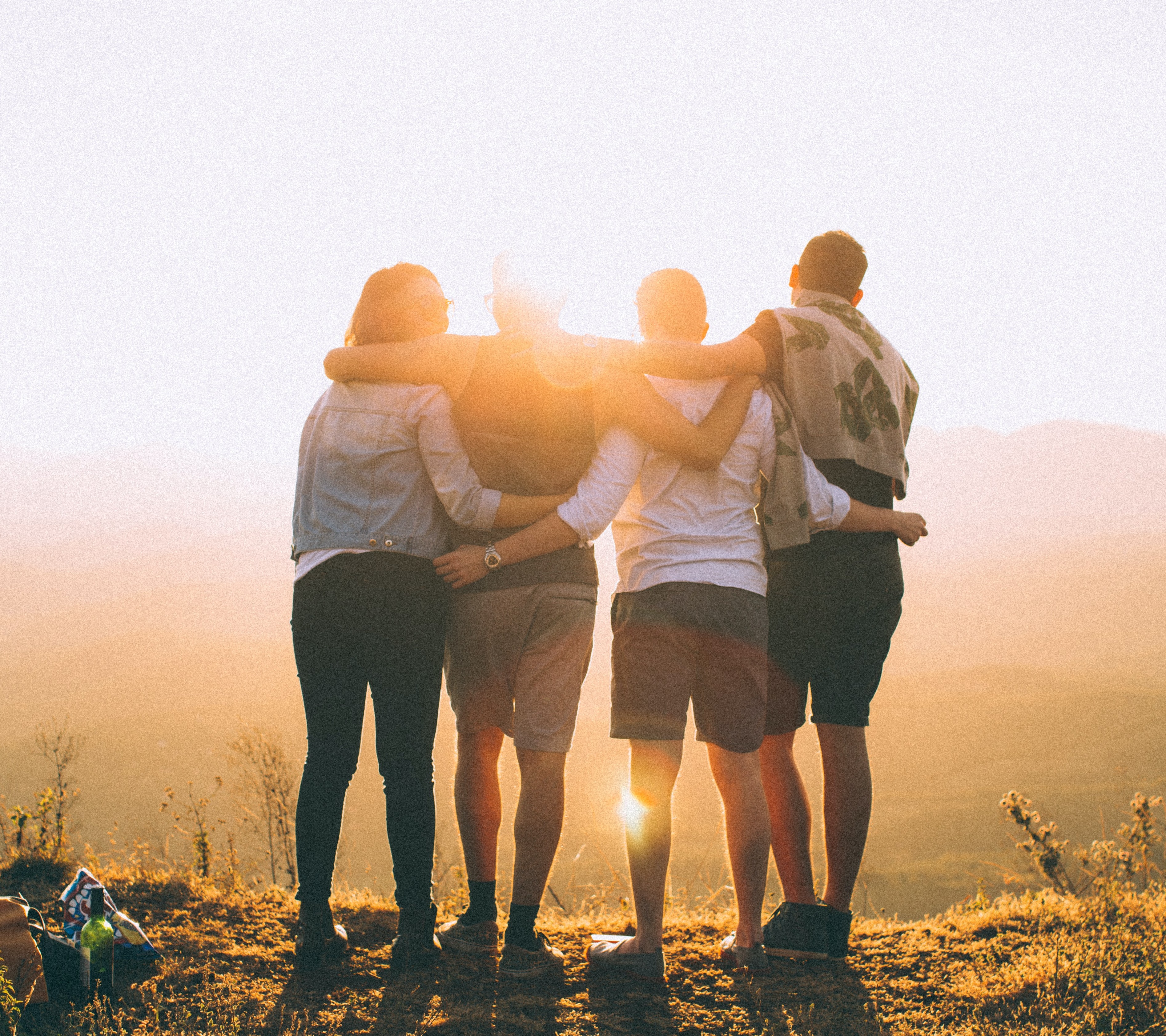 Supporting each other to improve our planet
Farmstand's community is our driving force for collaborating on missions to improve the planet's health, biodiversity, and sustainability. Our goals:


Massively reduce food wastage

Promote plant-rich diets

Restore farmland

Support regenerative farming

Become carbon negative by end 2021
We are actively working with and seeking partners to further these missions to make food consumption have a lasting positive impact on the planet.
If you share our vision and want to collaborate, get in touch!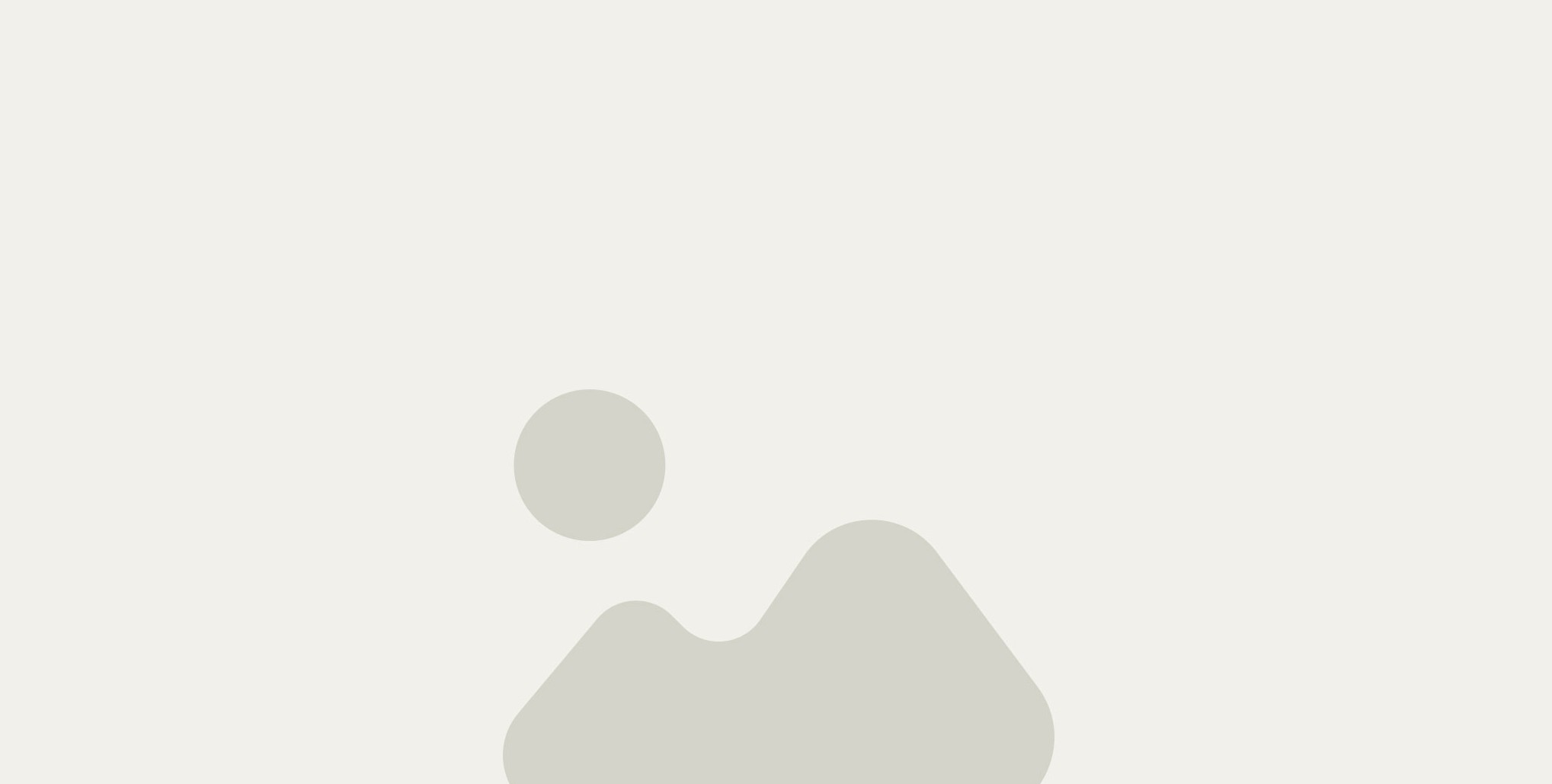 Discover our seasonal menus, projects and activities, and

g

et in touch if you need any help.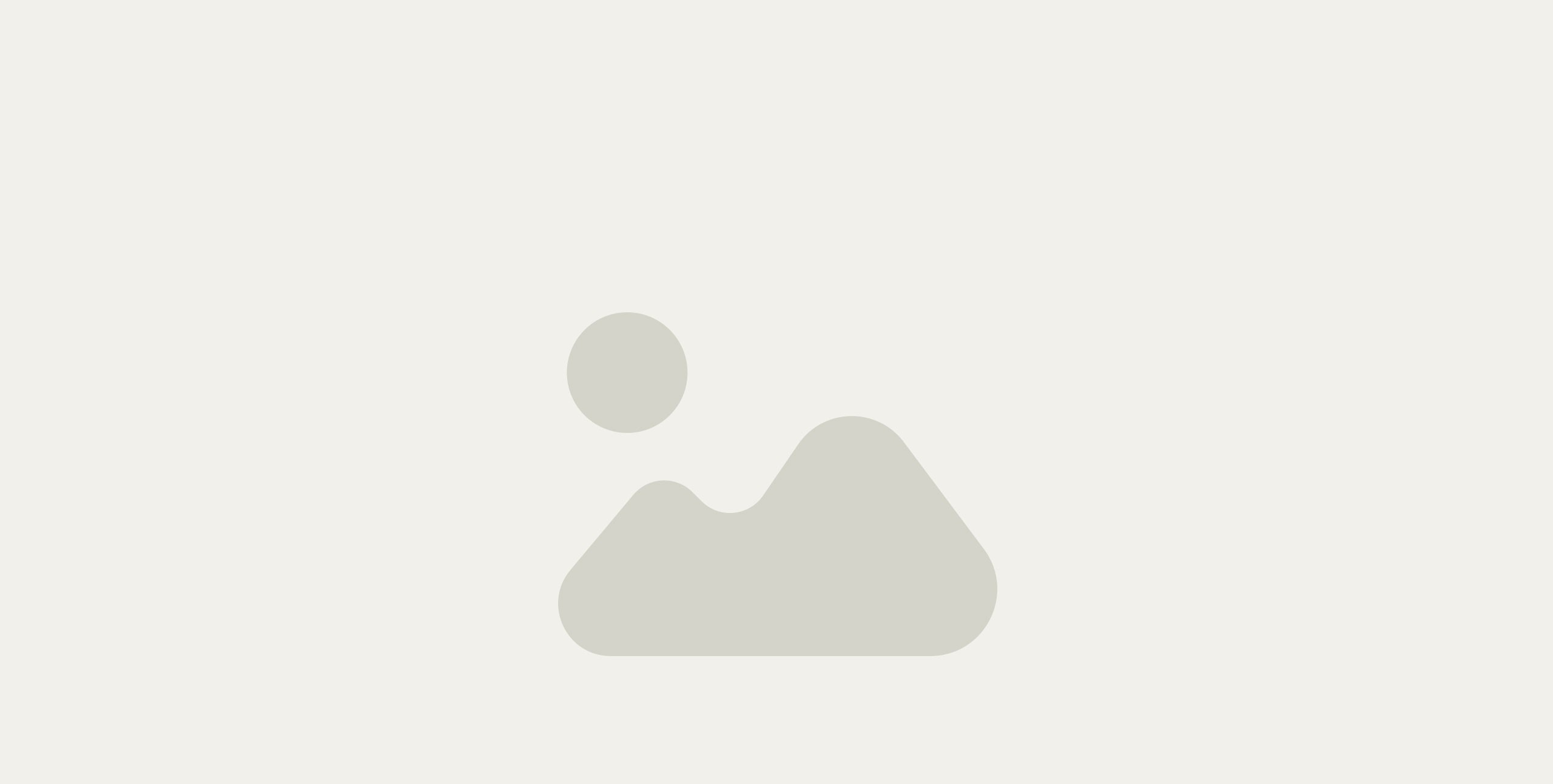 Get ready for daily inspiration, new recipes, and share your Farmstand life with us.
Join our e-mail community
Sign up to our newsletter to receive exclusive offers, our stories, recipes, events, and more.
Eat better and save time cooking - get our delicious meals delivered to your door. Tasty AND convenient.

Veggie Towers
23-24 Resolution Way, Deptford, London SE8 4NT