£5 per meal.
Ready in 5 minutes.
With 0 added sugar.
And 0 Waste.
Welcome to Farmstand
We all know we could get more out of life and give more back, if we ate a bit better every day. But we don't because, well, life itself gets in the way.

It's not our fault. Most food brands force us to choose—between affordability and health, convenience and conscience.
That's why we've created Farmstand: properly healthy, fresh ready-to-eat meals for a fiver.
35 meals to choose from: veggie, vegan, fish and meat, delivered weekly or bi-weekly every Monday via a flexible subscription.

All ingredients are 100% sustainably-sourced. Preservative-free. All-natural.
You can also mix & match and build-your-own meal creating over 1000 meal combinations.
Choose your frequency, then choose your meals. 
Delveries are on Monday, weekly or bi-weekly.
Cancel anytime.
Browse our full menu below. 
Choose your frequency, then choose your meals. 
Each meal is for one person, at just £5/meal, with a 5-meal minimum per delivery.
Next time you peel the film back on a Frozen Tray of Disappointment, ask yourself — how was it made? Farmstand looks different because we are different.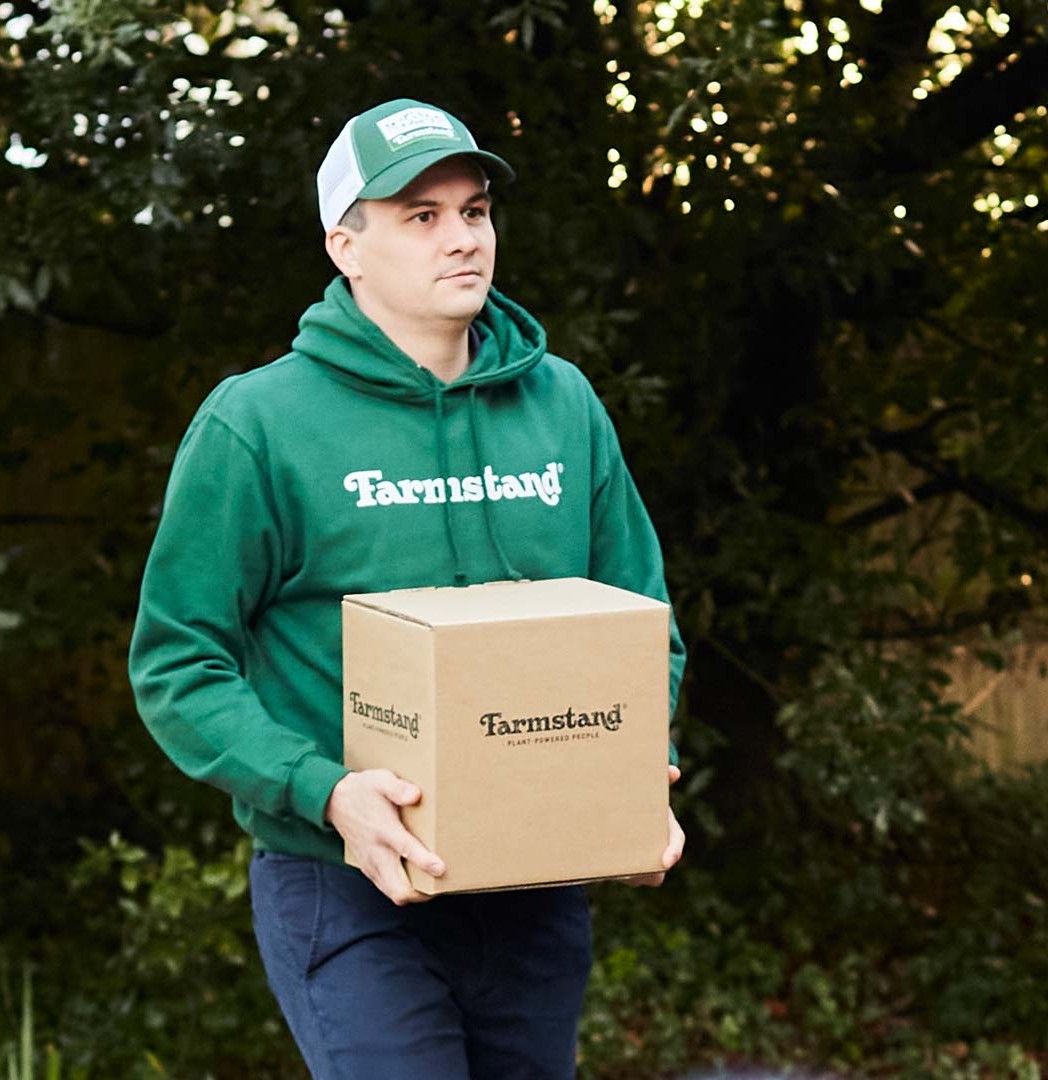 High quality and sustainably-sourced, from like-minded partners such as Yeo Valley, Meatless Farm and THIS.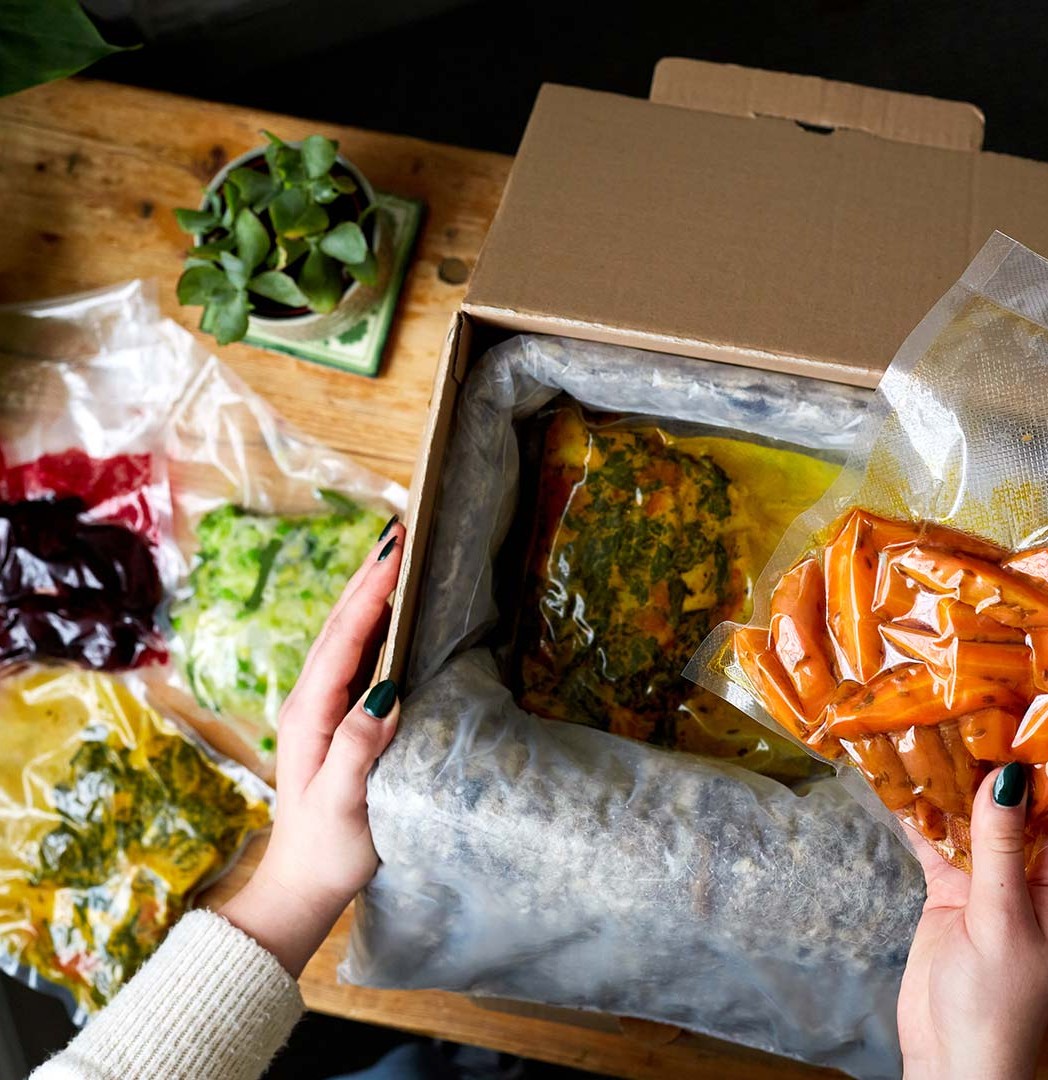 Everything is batch-cooked to order and with care - no mass-produced freezer tray meals or added sugar here.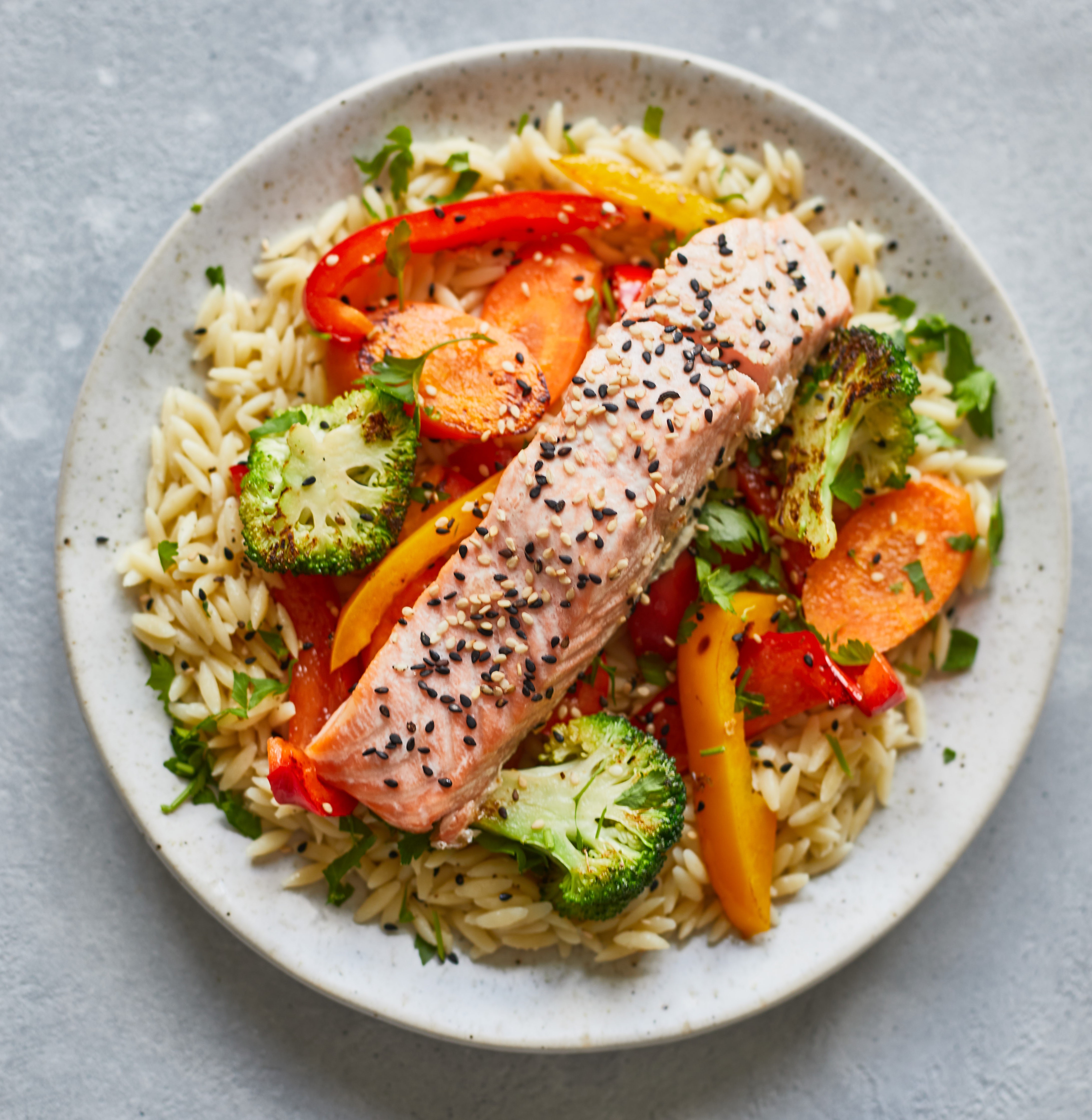 Our michelin-starred chef and team co-create our recipes and co-own our business.
An ever-changing international menu without the carbon footprint, that can feed one or a whole crew.